This 10-Session Program is designed to increase relationship confidence for all couples, but especially for those who are engaged or newly wed. Each session covers a "must discuss" topic in depth. From communication to finances and sexuality to spirituality, no stone is unturned. The program will provide a sense of diligence and comfort for couples and even their caring families. Completion certificates are provided.
*Each session should take 40-60 minutes to complete as a couple*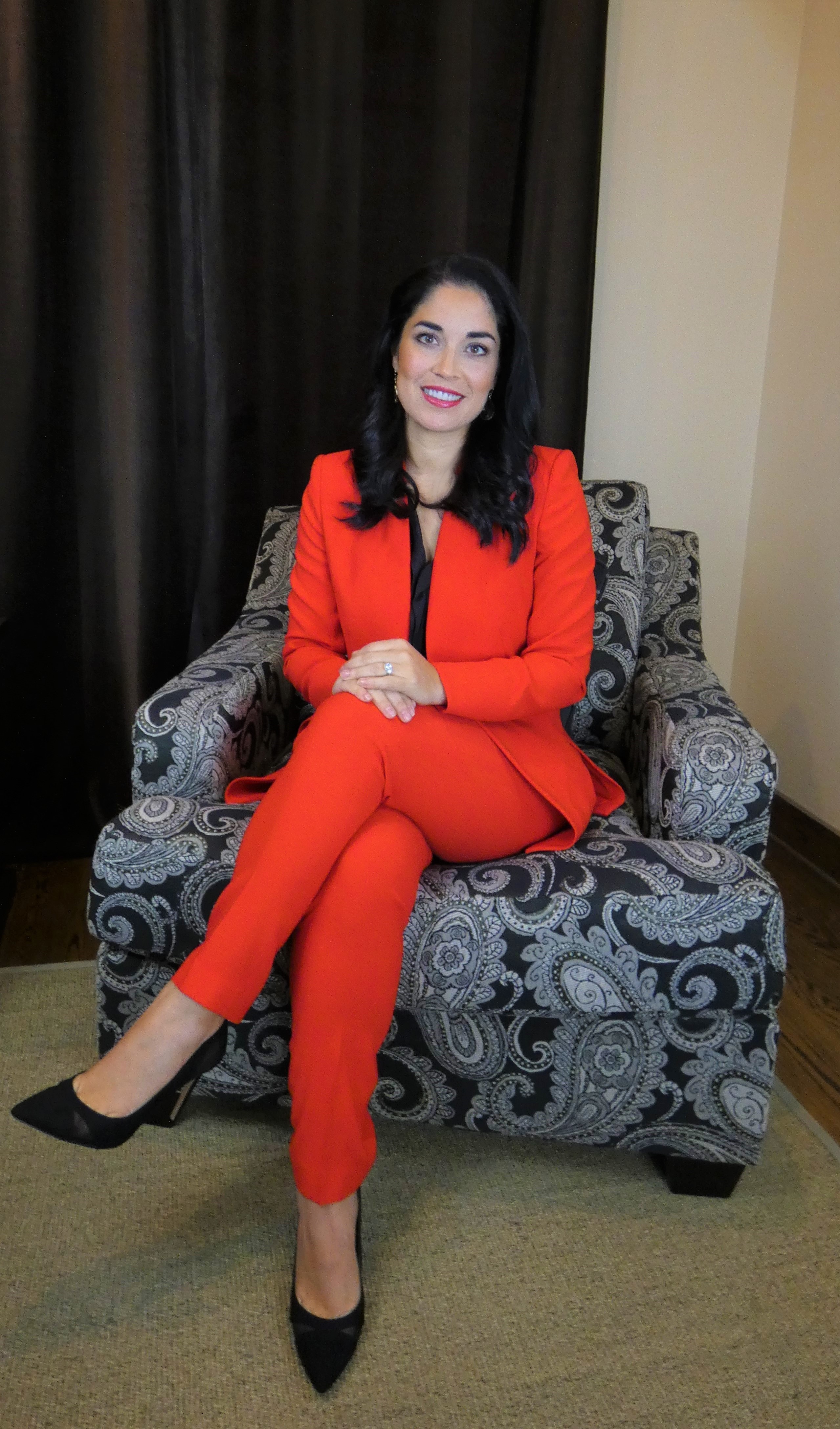 Hi, I'm Dr. Viviana Coles
I am a Doctor of Marriage and Family Therapy and Certified Sex Therapist. My therapeutic approach is brief and solution-oriented, meaning that while I do recognize the importance of how my clients' problems have come about I place a higher value on offering my clients new and fresh solutions. Since 2003, I have exclusively focused on my work with couples and individuals experiencing personal and relationship difficulties, usually revolving around physical and sexual intimacy. I have built a thriving private practice providing relationship therapy, sex therapy and premarital counseling. I have systematized the programs that I offer in my office in order to help a broader clientele. My hope is that couples who are motivated to make changes but who are unable to receive my help in office will work my programs from the comfort of their own homes. I will make myself available to these online clients in the same way I do my in-office clients.
Offline, Dr. Viviana Coles is President and Lead Psychotherapist at Houston Relationship Therapy. She is also President at the Texas Sex Therapy Institute, a Sex Therapy Certification Program for mental health professionals. She is also a featured expert on Lifetime's #1 hit relationship show "Married at First Sight." She lives in Houston with her husband and their 2 kids.