The Doctor Viviana Method™ for Intimate Reconnection is a self-led 6-Week program for couples in need of creating/enhancing emotional and physical intimacy. It is the culmination of over a decade of fine-tuning how to address the needs of each of the partners in a relationship who have sexual desire and emotional expression discrepancies. This is perhaps the most difficult issue for sex and relationship therapists to address and it is now available for your immediate use. 
The independent exercises are direct yet conscientious. The program contains exercises ranging from modest touch to sexual activities and emotional exercises ranging from friendly to vulnerable. Participants have shared that the effects are immediate and the benefits are long-lasting.
Each week you will be asked to incorporate more intimacy (both physical and emotional) at a pace that is appropriate for either partner.
Couples can expect to be challenged by this online program in order to elicit lasting desirable changes. This is not psychotherapy or counseling. A DVM Provider is available for consultation and help throughout for an additional fee. Details below.
Overview:
*Detailed Partnered Assignment/Exercises Included Each Week*
Helpful Tips are Included at Every Step of the Way
Week 1: Embrace + Listen
Week 2: Add on Kiss + Share
Week 3: Add on Touch + Respect
Week 4: Add on Sensual Touch + Cherish
Week 5: Add on Sexual Touch + Forgive
Week 6: Add on Intercourse + Dream
Suggestions to Maintain Intimacy are Given Upon Course Completion
Available in days

days after you enroll

The Doctor Viviana Method™ for Intimate Reconnection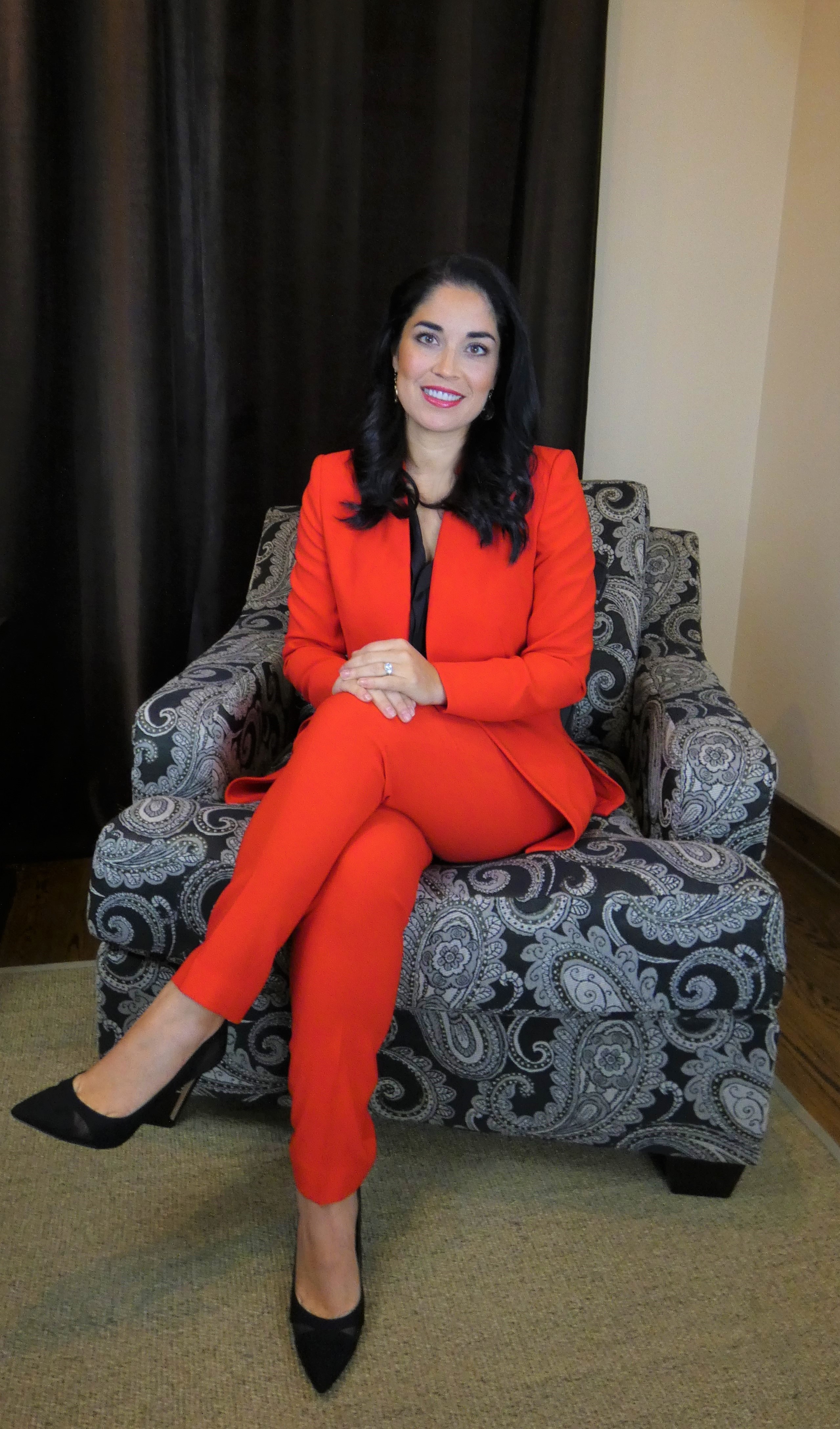 Hi, I'm Dr. Viviana Coles
I am a Doctor of Marriage and Family Therapy and Certified Sex Therapist. My therapeutic approach is brief and solution-oriented, meaning that while I do recognize the importance of how my clients' problems have come about I place a higher value on offering my clients new and fresh solutions. Since 2003, I have exclusively focused on my work with couples and individuals experiencing personal and relationship difficulties, usually revolving around physical and sexual intimacy. I have built a thriving private practice providing relationship therapy, sex therapy and premarital counseling. I have systematized the programs that I offer in my office in order to help a broader clientele. My hope is that couples who are motivated to make changes but who are unable to receive my help in office will work my programs from the comfort of their own homes. I will make myself available to these online clients in the same way I do my in-office clients.
Offline, Dr. Viviana Coles is President and Lead Psychotherapist at Houston Relationship Therapy. She is also President at the National Sex Therapy Institute, a Sex Therapy Certification program for mental health professionals. She is also a featured expert on a hit relationship TV show.
Not Sure If This Is Right For You?
with Dr. Viviana to determine if this is a good fit for your relationship